I seem to be enjoying these tags lately. I never really got too much into them before but I have recently discovered how much fun they are!! I am a tad bit behind with this so some of them may be really old and I am just getting to them now.
Another one that i found on Tumblr was the Unpopular Opinions Book Tag! 
Enjoy!
1) A Popular Book or series you didn't like.
I think that everyone is aware already that I was not a fan of this book, but if not…now you know. I did enjoy Fangirl though:-)
2) A Popular Boor or series that everyone else seems to hate but you love.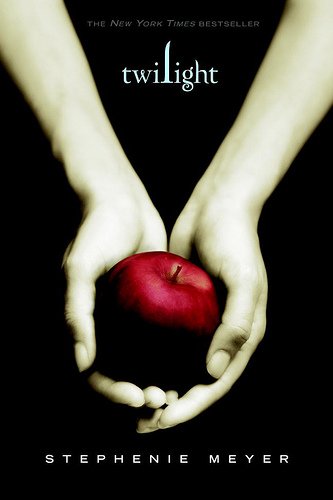 I really, really fell hard for Twilight and I know that even some of you that say you dislike it…deep down inside you are still crushing on Jacob or Edward:-)
3) A love triangle where the main character ended up with the person you did NOT want them to end up with OR an OTP that you don't like.
The Dirty Blood series is a paranormal werewolf series and if you haven't read it…you definitely should! I loved the character of Alex but our leading lady does not end up with him though:-(
4) A popular book Genre that you hardly reach for.
Historical Fiction or Steampunk!
I am not sure why that is but I just cannot get through a book in either of these genre's
5) A popular or beloved character that you do not like.
I love Damon in the TV show but hated him in the books!!!
6) A popular author that you can't seem to get into.
Laini Taylor
7) A popular book trope that you are tired of seeing.
Insta-Love! I love romance in my books but I like when there is a build up to that point. NOT when they fall in love at first sight!
8) A popular series that you have no interest in reading.
Don't Yell! I have not read the Harry Potter series yet and honestly, I feel like I have no desire to do so!?!?
9) The saying goes "The book is always better than the movie" but what movie or T.V show adaptation do you prefer more than the book. 
I know I mentioned them before but the TV Show is SO MUCH BETTER than the books in this case!
Thanks for following along! Feel free to do this tag if you haven't already!