I don't know about where you guys live but, here in New England Spring has Sprung! Not really, but the days are much warmer. With the change in weather, comes a change in the types of book I read as well. In Winter I tend to read colder, grittier, sad, angsty novels, and poems about heartbreak, letting go, and change. So basically i'm sad all winter long. In Spring I like to read books that are much happier, so today I will be sharing some of my favorite Springtime reads, and so books that I'm looking forward to reading this season. Btw, click the pictures to take you to their goodreads page.
Favorites
The Time Traveler's Wife
Now If you've read this book, or seen the movie then you know that this ain't the happiest book but, it has a lot of happy moments and I adore it. I think about it constantly and thoughts of the meadow Immediately put me in the Spring mood.
To All The Boys I've Loved Before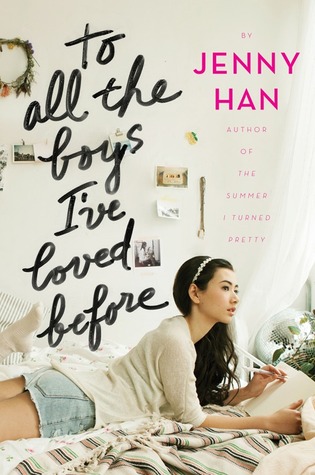 Now this book is super sweet, happy, cute, and funny! Just lighthearted and adorable. Honestly if you haven't read it yet, do it now. It's almost perfect!
Sarah Dessen
When I think about warmer months, I think about the little beach town Sarah Dessen created, Colby.  And the surrounding towns that make appearance in all Dessen novels. My favorites are Along For The Ride, Whatever Happened to Goodbye, and This Lullaby
The Hundred Oaks Series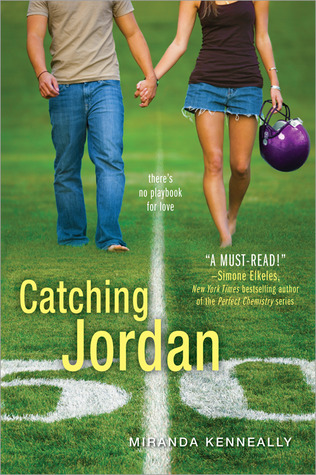 This series is super cute and adorable, but at the same time isn't afraid to tackle so tough issues so I love it. Catching Jordan + Stealing Parker (books 1&2) are really good, and anything involving sports makes me think about warm weather. This is my go to series for something sweet and cute, but also meaningful. 
Roger and Amy's Epic Detour + anything Morgan Matson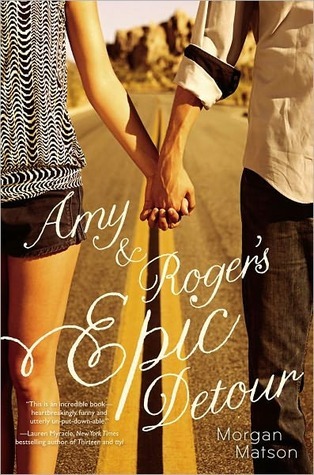 Morgan Matson has amazing contemporary reads, Epic Detour being my favorite. A sweet contemporary read about letting go and forgiveness that involves a ROAD TRIP!
Books I'm Looking Forward Too.

It's basically a road trip in 18th century Europe

One, I love this song
Two, sounds like it will be sweet and funny which is perfect for Spring

Love and Conventions? Sign me up!

A modern retelling of Romeo and Juliet. Hopefully it has a happier ending, but I highly doubt it.