Hey everyone! Welcome! This tag was created by the lovely ladies at Chapter Chicks.
I will not be tagging anyone but if you would like to participate, please leave a link in the comments so that I can visit your blog and read your answers!
1. Do you get sick while reading in the car?
Good question..it depends. If we are on the highway and going straight, then I have no problem reading in the car. BUT…if we are on a hilly back road, then NO WAY!!! I will definitely get sick!
2. Which author's writing style is completely unique to you and why?
Tough question?? I love anything by Jennifer L Armentrout or Janelle Stalder whom is an indie author. Janelle writes with a simplicity that I love while giving the reader an insight into all characters.
3. Harry Potter Series or the Twilight Saga? Give 3 points to defend your answer.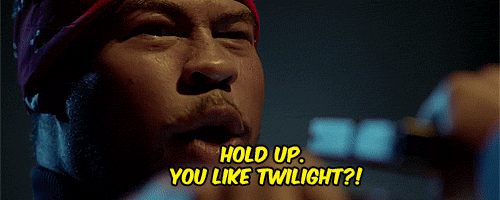 Since I have never read HP! I guess I will have to go with Twilight.
1. Vampires
2. Werewolves
3. Edward Cullen
(Need I say More?)
4. Do you carry a book bag? If so, what is it in (besides books…)?
I carry kind of a "purse" book bag of sorts and I always make sure that I can fit my kindle in there. I also carry a make up bag, perfume and lip gloss. I usually get made fun of for how big my bags have to be.
5. Do you smell your books?
umm…no?
 6. Books with or without little illustrations?
it doesn't really make a difference to me either way.
7. What book did you love while reading but discovered later it wasn't quality writing? (Ex. I read Twilight before I read HP and thought the writing was amazing but read HP and now think Twilight is a little bit of a joke.)
Fifty Shades of Grey!!!! I read the series a few years a go…and LOVED them!!! I fell head over heels for Christian and could not stop talking about this series. Then I decided to re-read again a year ago…and hated him and the book! The writing was really bad and the believability of the story was horrifyingly sad. I did see the movies and cannot say they were wonderful either. I like the storyline itself..it just needs a little help!
8. Do you have any funny stories involving books from your childhood? Please share!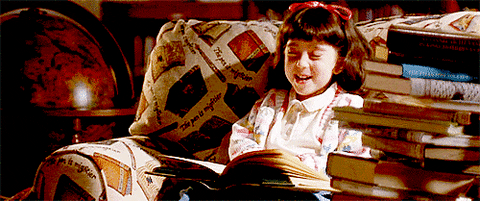 Not really?
I was an early reader and would read everything I could get my hands on…even stuff in school that the teachers were only supposed to have access to. The teachers told my parents that I needed to have access to more reading materials.
9. What is the thinnest book on your shelf?
10. What is the thickest book on your shelf?
I am not sure but probably…
11. Do you write as well as read? Do you see yourself in the future as being an author?
I had started to write a paranormal romance but stopped because…in my mind..it was awful!!! Not sure if I will pick it back up?
12. When did you get into reading?
I have always enjoyed reading but had a very hard time finding books that really kept my interest. Until someone had suggested…yup…Twilight! I devoured the books and discovered the YA genre (which is not just for kids) and could not stop myself!
13. What is your favorite classic book?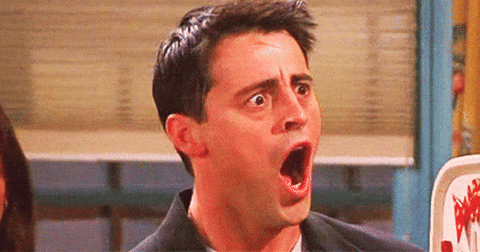 I have not really read any classics except the ones read in high school!!!
So, I would have to say..Romeo & Juliet
14. In school was your best subject Language Arts/English?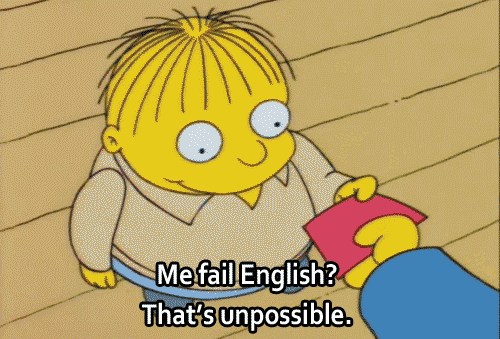 Loved English in school!!!
15. If you were given a book as a present that you had read before and hated…what would you do?
I would just thank them and donate it to the library.
16. What is a lesser known series that you know of that is similar to Harry Potter or the Hunger Games?
17. What is a bad habit you always do (besides rambling) while filming?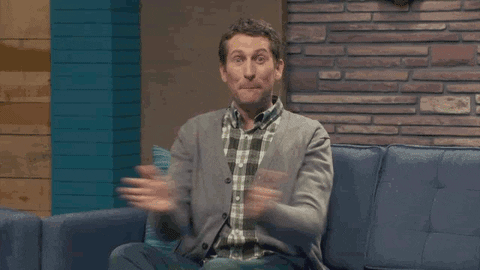 I haven't actually filmed in a really long time but I always say…"um" and "like"…ALOT!! It would take me forever to edit because I always had to delete so much of those!
18. What is your favorite word?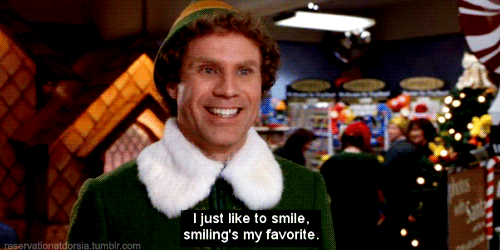 I do not think that I have a favorite word?? I do say LOL a lot though!
19. Are you a nerd, dork, or dweeb? Or all of the above?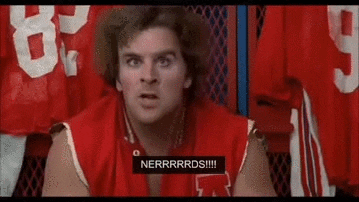 I would say none but I am sure my kids would say all of the above!
20. Vampires or Fairies? Why?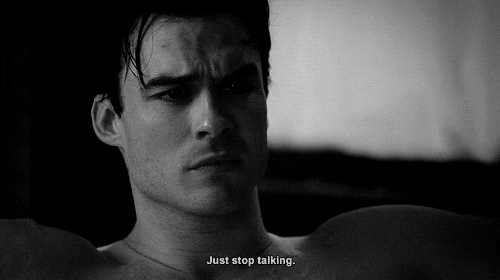 ummm…vampires!!! Because they are hot! Duh!!
21. Shapeshifters or Angels? Why?
ugh? This one I have no answer for?? I am not really into either??
22. Spirits or Werewolves? Why?
Again…see answer for #20 above!
23. Zombies or Vampires?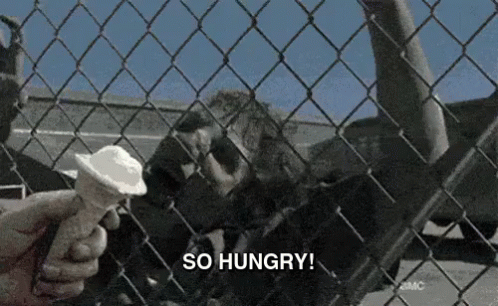 This one I will have to say ZOMBIES!!! I will read or watch ANYTHING that includes zombies. They have been a fascination since I was a kid!
 24. Love Triangle or Forbidden Love?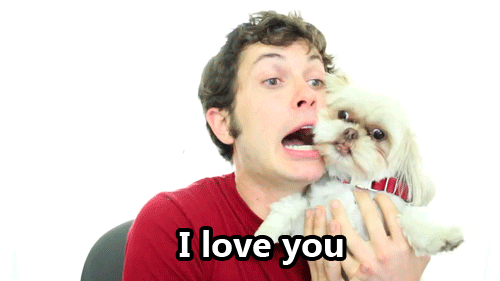 both! I love some love triangles but I also love forbidden love too! I just can't choose between the two!
25. AND FINALLY: Full on romance books or action-packed with a few love scenes mixed in?
And again…both! It depends on what genre the book is?
There you have it folks!
Remember to leave a link in the comments if you decide to join in the fun!