My rating: 5 of 5 stars
It took me a REALLY long time to actually get into this book but something kept whispering in my ear to just keep going. I am glad that I did but I need to explain my main reason of why it was so difficult to start.
THE MAIN CHARACTER WAS WRITTEN IN TEXT SPEAK!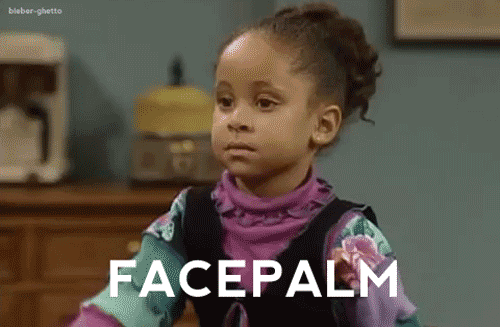 For example… "i" for I, "u" for you and "c' for see! It drove me crazy at first and took me a long while to even understand what was going on. But, it really makes the book unique!
After i was able to c past that, then i really started to enjoy the book. (c how crazy that can make u?)
The book revolves around Leo and the twins, Orion & Libra. They have lived on Moon 2 for their whole life but now they are ready to go "home", as in Earth. The writer is very good at describing the space station that they lived on as well as their thoughts while first being on Earth. He was also able to remarkable at more diversity within the book with an autistic character as well as different racial characters. I was also pleasantly surprised by the LGBT elements that had shown up, I was not expecting that. There are several emergency scenarios which could make this book unputdownable. It was interesting to see the author's take on what Earth does to their bodies after living in space their whole lives.
I enjoyed it and hope that others can see past the writing and enjoy the book for what it is… a work of unique fiction. Bravo to Mr. Lake!