Happy fourth of July!!!!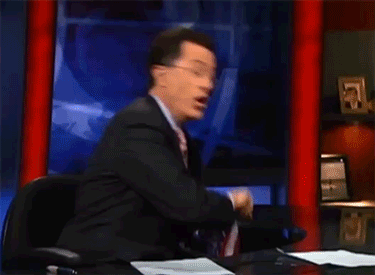 I am having a hard time believing that we are mid year already! It feels like we just celebrated New Years Eve. I saw this tag everywhere recently and thought to myself, "Meh, that should be fun!" Then I saw Anatomy of a Book Thief's post and I decided that "YES" I have got to do this tag! Please check out her blog, she is awesome sauce! (do people even say that anymore?)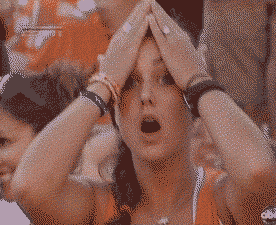 So, here we go….
Best book you have read so far in 2018?

Corrupt by Penelope Douglas
Read my review HERE
I had a love/hate relationship with this book and it's characters/content. But, it is one that left a lasting impression and I will never forget. In my mind, those qualities make for a really good read since I could not put this one down!
Best sequel you have read so far in 2018?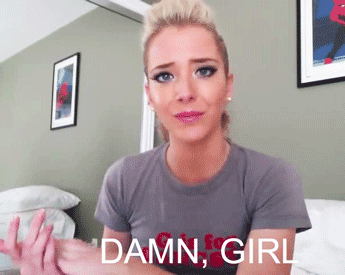 Crown of Midnight by Sara J Maas
Read my review HERE
This one was easy to answer! I enjoyed the first book in this series so much that I could not wait to start the second. Now that I have finished this book, I am patiently waiting for my book club to read Heir of Fire. I hear the third in the series is sooo much better than the first two!
Biggest disappointment of 2018 so far?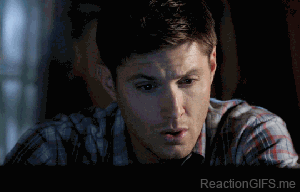 Kiss Me, Kill You by Larissa Hardesty
Read my review HERE
I loved the cover and the blurb for this book but it just really fell flat for me. I tried but it read like MG and I am not a huge MG fan.
Biggest surprise of 2018 so far?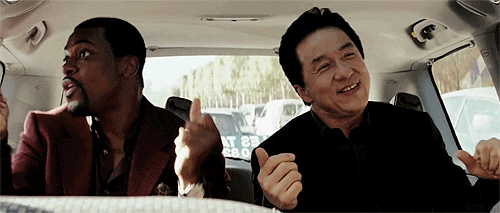 The Initiation by Chris Babu
Read my review HERE
I was not so sure going into this book if I would enjoy it? I sometimes do not like books that have a male lead and usually tend to lean more towards a female lead, but, this book really surprised me and I ended up really loving it!
Favorite new or new to you author of 2018 so far?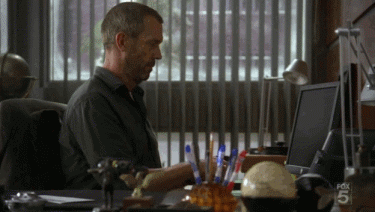 I have to say that I am enjoying Sara J. Maas! I know it has taken me quite a long time to get on that bandwagon but, here I am! I am planning on finishing the Throne of Glass series, then checking out her other series as well!!
Newest fictional crush of 2018 so far?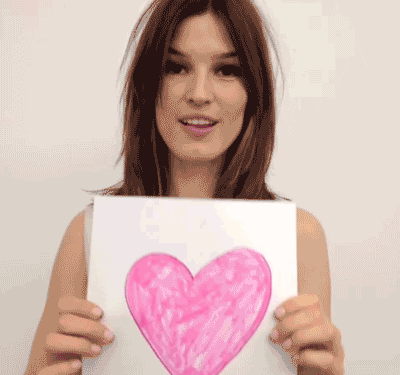 Prince Lucien from Bring Me Their Hearts by Sara Wolf
I adored this book and cannot wait for installment 2! This one was left on quite the cliffhanger and I am hoping that I will love the Prince as much as the first book! *crosses fingers*
Newest favorite character of 2018 so far?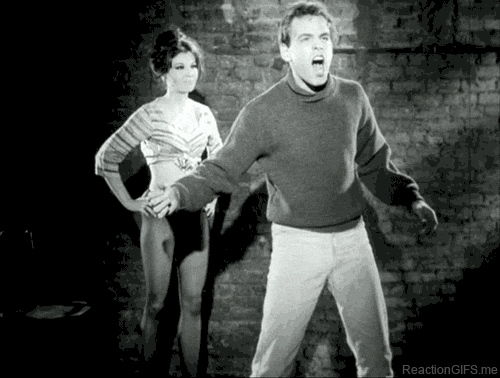 My answer would definitely have to be Celaena Sardothien from Sara J Maas's Throne of Glass series. Celaena is a kick ass assassin that can practically kill you with her bare hands. Although she is lethal, she does have a soft side which you do not get a glimpse of often but when you do, it is a special thing.
Book that made you cry?
Read my review HERE
The ending to this book absolutely slayed me. The writing was so poetic that it really tugged on my heartstrings. I felt everything that Alyx was feeling with her!
Book that made you happy?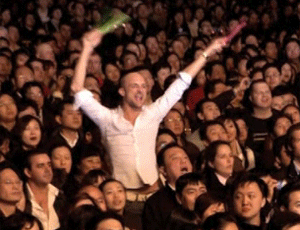 Relegation by Karri Thompson
Read my review HERE
This was the last book in a dystopian trilogy and all ended well with these characters. They had gone through such horrible things through out the books that I adored the ending and felt completely satisfied!
Favorite book to film adaptation?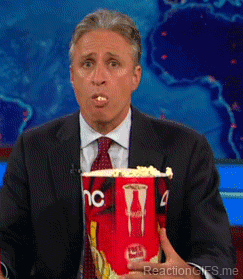 The only one that I have seen so far this year is The Kissing Booth and I really liked it! I thought it was cute and the main character was really quirky. I adored the friendship and the romance. I will probably watch it again at some point but have not read the book and kicked around the idea of actually picking it up.
Favorite post you have done so far this year?
Probably this one! I really like tag posts but do not do them very often. I may have to change that in the future:)
Most beautiful book you have bought this year?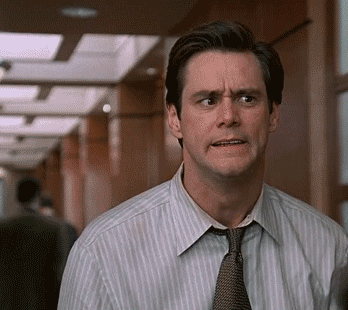 So….*whistles*…I have not bought any books this year! I KNOW! I KNOW!!! I have sooo many books that I had purchased previously and that are sitting on my kindle that I am trying to back track and get through as many as I can. I made a promise to myself that I was going to get through my books and only get review books until I go through all of them.
Now…I did break my promise to myself yesterday when I placed my very first of the year Book Outlet order:-)
New release you haven't read but want to?
Neverworld Wake by Maricha Plessl
I have been seeing this book all over and I feel like I have to read it! The reviews so far are uh-mazing!
Book you need to read by the end of the year?
The Darkest Star by Jennifer L Armentrout
I loved the Lux series by JLA and I cannot wait to get my hands on this book! I adore every book she writes and I am so looking forward to getting back into this world! My most anticipated book of the year!!! Set to release October 30th!!! Too long to wait!!!! :0
I hope you have all enjoyed my Mid Year Freak Out!!! I am not going to tag anyone but suggest that you take part any way:) Thanks for reading!