I'm getting older! My 24th birthday is on Saturday, and not gonna lie, I'm HYPED!!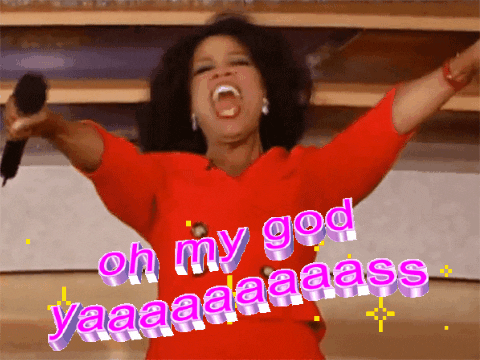 So, In celebration I thought I would do the Birthday Book Tag, I did this last year, BUT I was able to find another one with different questions, I found this tag on Zezee with Books. So without further ado let's get started!
Birthday Cake: A book with a plot that seems cliché, but you adore it anyway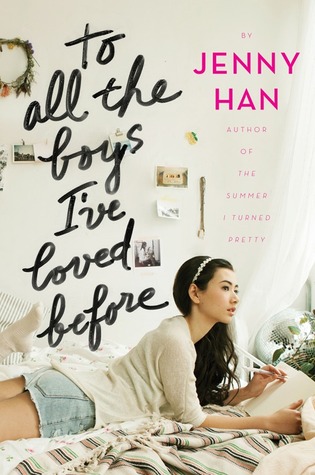 The fake dating trope has to be the best one in the whole entire world. Also, this book was so stinking cute, I can't!
Party Guests: Your most anticipated book release for this year
The release date for this book has been pushed back like three times already. It was supposed to come out the 23rd, and now the date has been pushed to November 6th. All I know is that as soon as this book is released I'm going to devour it! 
Birthday Presents: A book that surprised you with how much you loved it
I truly did not think that I was going to like, the Morganville Vampires series at all. But then I read Glass Houses and fell in love with all of the characters. I'm nowhere near finishing the series, but gah, it's so good!  
"Happy Birthday" Song: A book that certainly deserved all the hype it got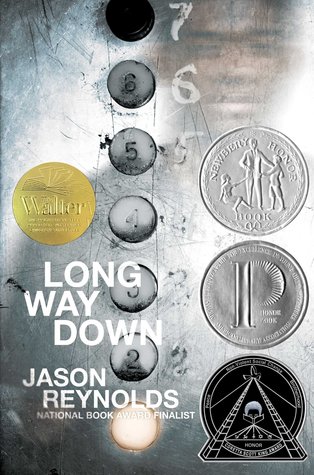 The only reason why I haven't reviewed this book yet is that I'm a crybaby. But believe me when I tell that this book deserves every bit of hype!
Happy Music: A book with some very beautiful and truly memorable quotes
This book had some of the most beautiful writing I've ever witnessed in my whole entire life. 
Getting Older: A book that you read a long time ago, but you think you would appreciate more if you read it as a more mature reader
I first read this when I was in high school and got nothing from it. I read it again while in college and freaking loved it. Every time I read I end up loving more, it's truly one of my all-time favorite books.
Sweet Birthday Memories: A book that kept you incredibly happy during a sad or demanding period of your life
Loki is one of my favorite sad boi's, and just when I thought he couldn't get any sadder better, he was aged down and became the best thing in the world Kid!Loki. Also, I'm like 85% sure that the MCU is going to adapt this storyline, I feel it!