Life Happenings
With the close of the Holiday season, I am just trying so desperately to get back in the swing of things. It is so hard when you get extra time off from work and then you have to go back to a regular schedule.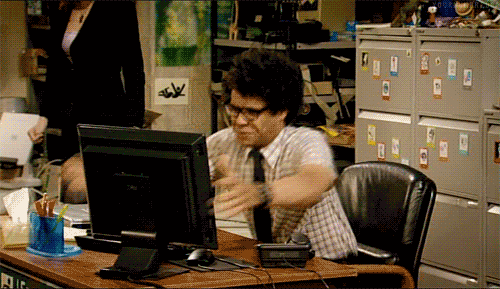 With that being said, not only work but even everything at home such as dinners. We did a lot of eating out in the past few weeks due to shopping, wrapping and shopping some more, that now I have to remember to start planning my meals again.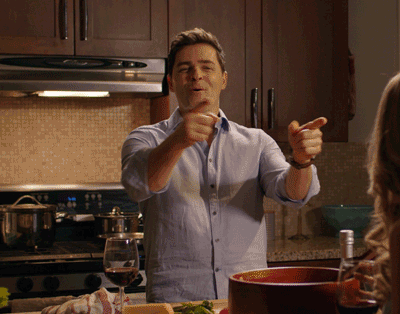 On a more serious note. I do enjoy the holidays and being surrounded by the love of my family and friends. This year has led me to realize that you may not agree with everything your family members do but they are your family no matter what and always will be the only one you have. So cherish them and the moments you have with them while they are here because you never know what tomorrow will bring.
Reading Happenings
I have been blowing away at my January TBR and have already read three books! I am currently reading Even If I Fall by Abigail Johnson. Not sure if I will be finishing this one since I am 40% in and getting a little bored.
Up next, I will be reading Riverdale: The Day Before by Micol Ostow for an upcoming blog tour. Have you watched the show? This book takes place prior to the show and I am hoping that it answers some burning questions about these characters lives leading up til then.
What about you? What are you reading? How was your Holiday?