Hey everybody! Today I will be sharing the books I won't let anyone touch. While writing this list I realized that majority of the books I don't want anyone touch are the ones that I have some type of emotional connection, while others are just to pretty lol. Hope you guys enjoy!
---
My leather bound precious baby! This book and the next one are so stinking beautiful with their gilded edges and ribbon bookmark. I usually have them on display. I've been fascinated with Edgar Allen Poe since I read The Tell Tale Heart in middle school
My other leather bound precious baby! I love fairy tales and I knew I had to have this beauty!
Bluets by Maggie Nelson is one of my favorite poetry collections of all time. I don't let anyone touch this one causerie I annotated it so much and scribbled by thoughts all through it, and I would like to them to myself. But I have a clean copy that I lend out.
Avalon High was the book that made me a reader. I was twelve or thirteen when I read it and I remember finishing it and then starting right over! It's falling apart now from how many times I've read it.
It's signed and I treat it like a relic
This book changed my viewpoints on so many things, and it's never far from my mind, so nobody but me can touch it/them
My favorite character of all time, favorite story of all time, this baby gets displayed
The first book to ever break my heart
The first series that I was truly obsessed with plus the covers and overall design of the books in the series are absolutely gorgeous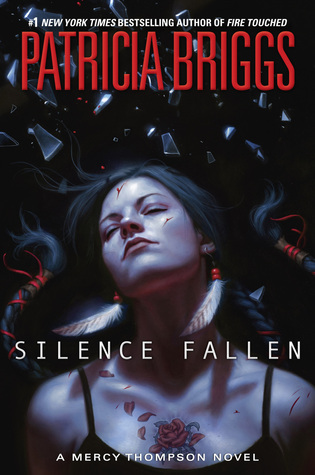 My precious precious pretty babies! I'm totally obsessed with this series and I love the artwork on the covers.
---