Thank you for checking out my review policy page. I will place one of the following ratings on each book that I review:
5 Star Rating: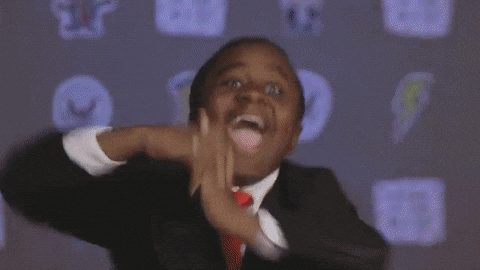 4 Star Rating:
3 Star Rating: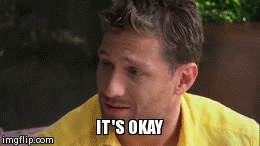 2 Star Rating: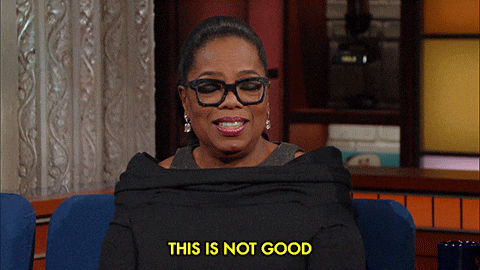 1 Star Rating or DNF: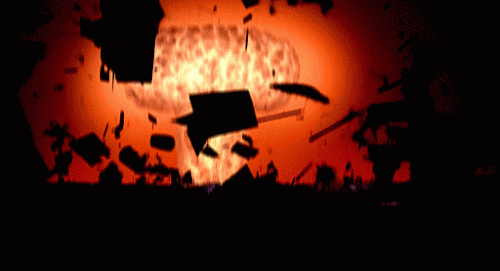 What you can expect from me is an honest, fair review.

I will try to read your review copy as soon as possible, but, I do have a family and sometimes other obligations get in the way. I apologize in advance and hope that your experience with NightlyReading will be a pleasant one.
Please keep in mind that although I will make an effort to read your book, I am under no obligation to write a review.
*All copies given by publishers or authors are strictly for review purposes. I do not accept any compensation for reviews.